SEANSONALRENTALS
There's nothing like getting fresh gear before the season hits. For all
you and your family's winter activity needs come and visit our store. Cool?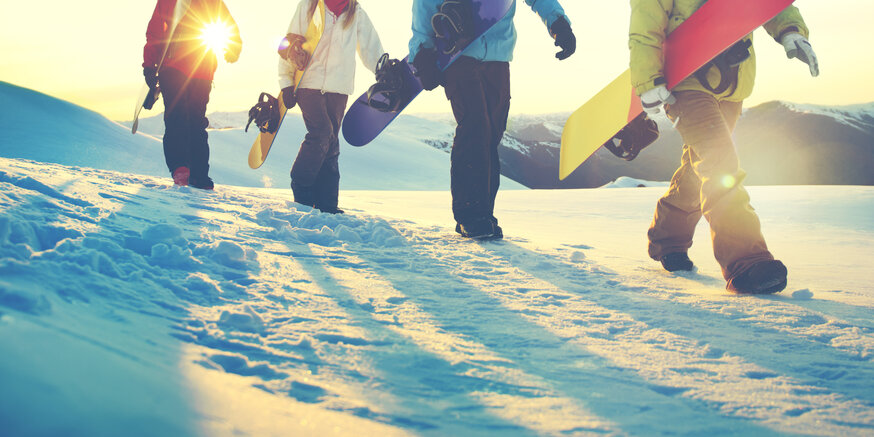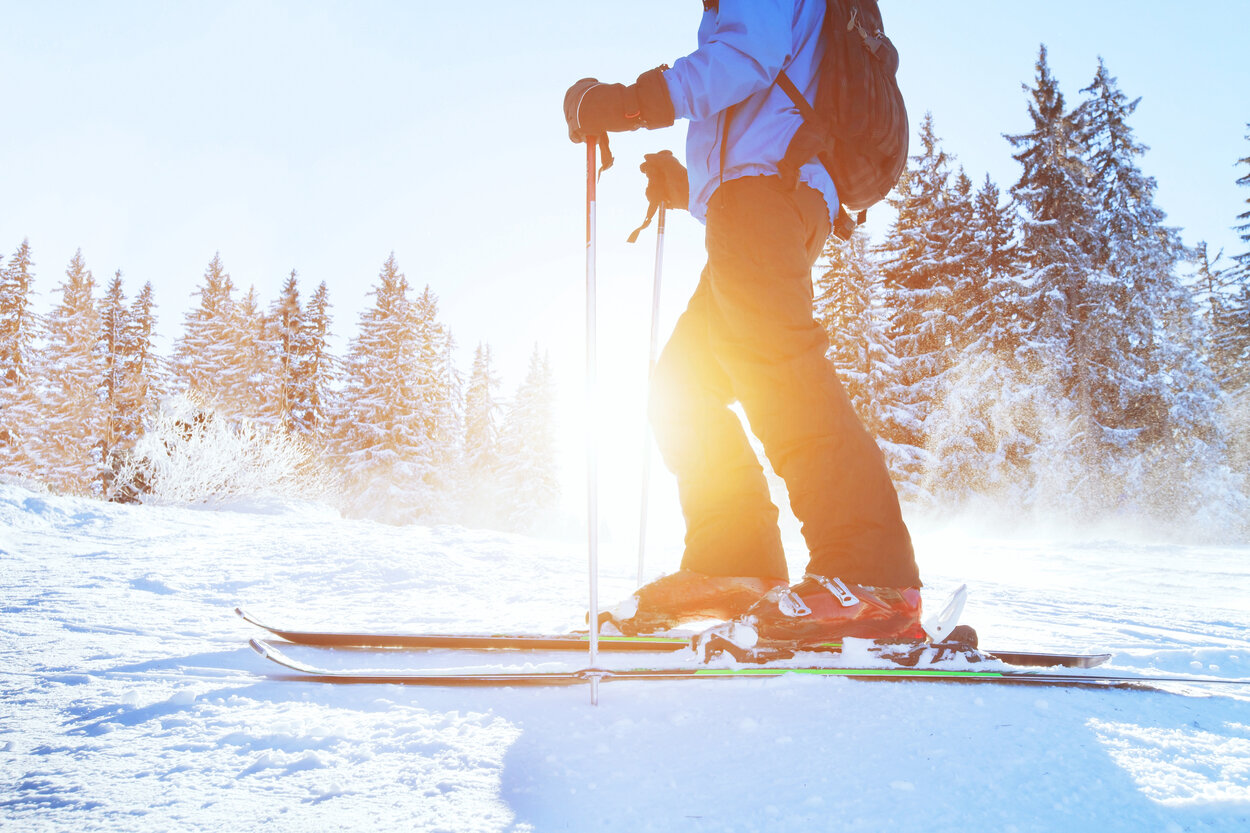 SIGNUP
Join our mailing list for seasonal store updates and our online shop
promotions. Plus you'll get 10% off your first order. Cool?


Poubelle Du Ski ( Sur rendez vous, On appointment )
RENTALS: RETURN OR RENEWAL: ON APPOINTMENT ONLY. (INFO@POUBELLEDUSKI.CA (WAIT FOR APPOINTMENT CODE BEFORE COMING TO THE STORE) OPEN WITHOUT APPOINTMENT FOR PURCHASES OF SKIS (ALL KINDS)  DOWNHILL, TOURING, CROSS COUNTRY, SNOWBORDS, CLOTHING, ACCESSORIES.