La Poubelle du ski offers, in addition to equipment, a variety of clothing that garanteed will provide you with absolute warmth this winter. We wish to inform you that none of these items are used. Only new items are sold.
So you can find the following :
Winter coats

Snow pants
Underwear garnament

Hats
Gloves

mittens and neck warmers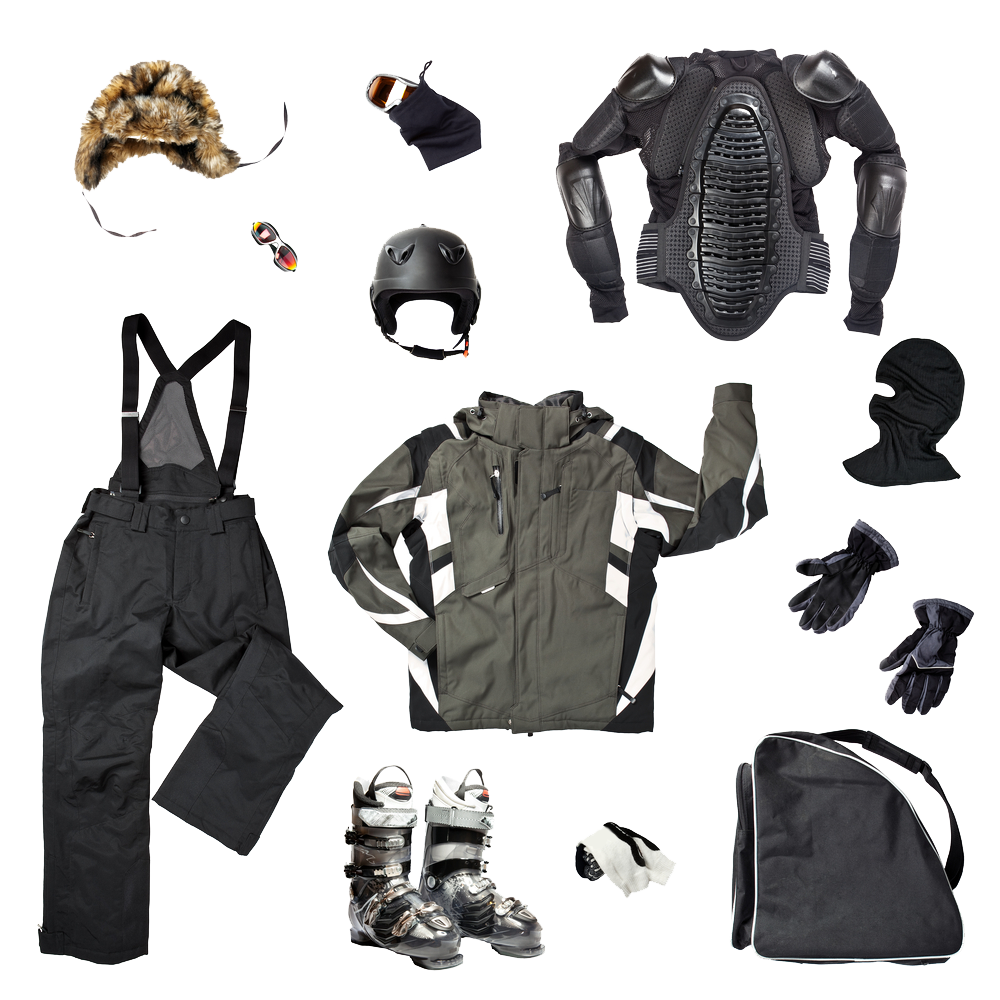 RENTALS: RETURN OR RENEWAL: ON APPOINTMENT ONLY. (INFO@POUBELLEDUSKI.CA (WAIT FOR APPOINTMENT CODE BEFORE COMING TO THE STORE) OPEN WITHOUT APPOINTMENT FOR PURCHASES OF SKIS (ALL KINDS)  DOWNHILL, TOURING, CROSS COUNTRY, SNOWBORDS, CLOTHING, ACCESSORIES.